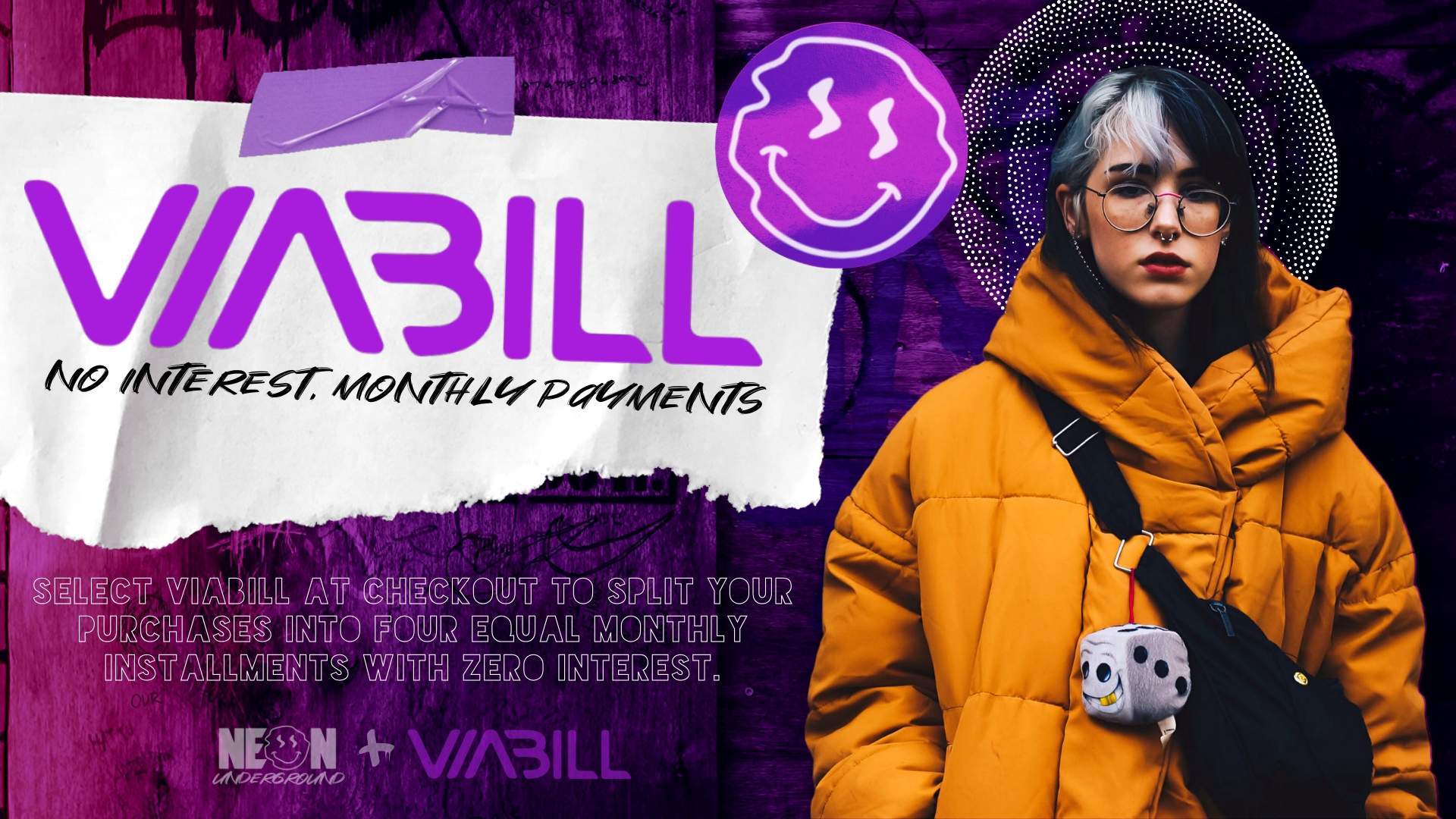 1. ViaBill, I CHOOSE YOU!
Select ViaBill as your payment option at checkout.

Enter some brief personal information such as: email, phone number, credit/debit card and get real-time approval in seconds.

3. Equal Monthly Payments
Pay later in 4 equal monthly installments. The first payment, which is 25% of your total purchase, is taken when the order is processed and the remaining 3 are automatically taken every following month.
We take security seriously and are committed to protecting your personal information.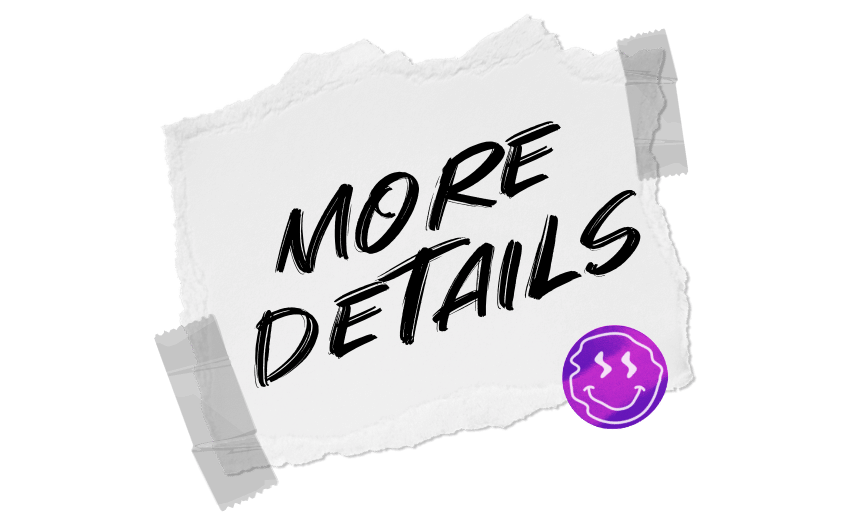 When you use ViaBill at checkout, your order will be processed and shipped the same as it would using any other payment method. At the time of checkout, you are charged for the first installment, which is a fraction of your total order amount. You will receive an email confirmation of your payment and the purchase will show, along with your installment payment, in your MyViaBill dashboard; you will see one entry for the full order (a positive number) and a second entry for your first installment (a negative number). In the following months, you will be charged the remaining installments – your installment date is the same each month and we will email you ahead of time, so you won't be surprised.

ViaBill is a payment solution that gives shoppers the opportunity to buy now and pay later in easy equal monthly installments, interest-free.
✔️ No credit checks required.
✔️ Instantly approved in the checkout flow.
✔️ We charge 25% of your total purchase on your card upon checkout and you pay us the rest later, 25% every following month
Does ViaBill charge interest or fees?
ViaBill charges no interest or mandatory fees.
💜We believe in transparent pricing.💜
No! ViaBill does not charge interest or mandatory fees.
What information does ViaBill collect?
For the initial signup, we only need your email, mobile number, and credit/debit card.
After that, we simply need you to re-enter your email and verify it by mobile number to make a future purchase through ViaBill. ViaBill is completely secure.
You can sign up during the checkout process on any one of our merchants' websites – simply choose ViaBill as your payment method.
For the initial sign up we will just need your email, phone number, and a credit/debit card. You'll instantly know if you are approved!
In order to use ViaBill you must:
✔️ Must be at least 18 years old
✔️ Have a valid and verifiable mobile number
✔️Use a US credit/debit card to make a purchase
Will this effect my credit score?
This will not affect your credit score. ViaBill does not perform hard pull credit checks or report to US credit report agencies.
Interest Free? How Does ViaBill Make any money?
There's no catch! ViaBill is completely interest-free! Neon Underground pays ViaBill a fee, so you can Buy Now and Pay Later. 😘
In order to use ViaBill, you must:
✔️have a valid email address
✔️be 18 years old or older*
✔️have a valid, verifiable US mobile number
✔️use a US credit/debit card to make a purchase
✔️have sufficient funds to cover your first installment at the time purchase
*Residents of Alabama must be 19 years or older and residents who are wards of the state of Nebraska must be 19 years or older
Why didn't I get approved?
Common reasons people don't get approved are:
💔 Insufficient funds available on your credit or debit card at the time of purchase – make sure you have the funds necessary to cover the first installment at the time of checkout
💔 Using a prepaid card – we only accept valid credit and debit cards
💔 Order total is too high – when you first sign up, the credit limit is $300. If you are attempting to pay for a purchase that is larger than that, it will not be approved.
While they strive to offer all applications a payment plan through ViaBill, they aren't able to approve every order. If you aren't approved, ViaBill will notify you instantly – and then you can checkout as normal using a credit card or debit card, or any of our other payment options. (PayPal, Google Pay, Apple Pay, etc.)
ViaBill's system assesses each order individually and takes into account multiple factors. The main factors are if you have enough funds available (we like to see at least 25% of the total price available) and the overall amount of the order you're trying to place (lowering the amount can often help).
We do understand that it can be frustrating to not have a clear limit, like with a credit card. However, ViaBill's unique approval process is what helps allow them to have a system that is at no extra cost to you.
How to report a complaint about ViaBill's payment installment service?
If you are unhappy with how a ViaBill product works, how they communicate, or how they provide service to you, please report this to their support team. We are all constantly striving to improve and your feedback is important to help us improve.
☎️Contact Support @ https://viabill.com/contact-us/