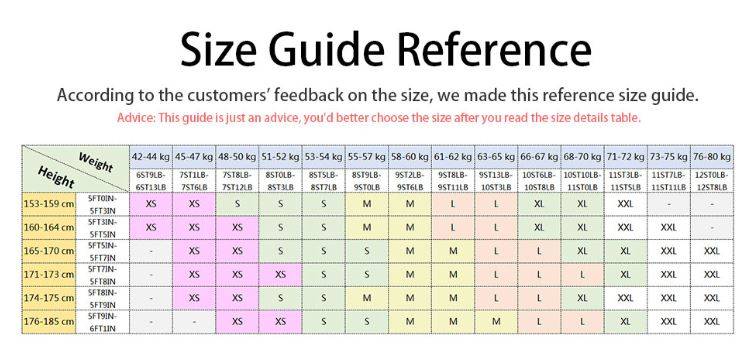 Please note this is for reference only.
Not all sizes may match our charts, but they are damn near close too it. We are customers just like you and we get it,
waiting for your clothes to arrive in the mail and then they come in too big or small is always a pain.
Be sure to check the size guides before you make a purchase.
(All size charts are generic and may not match up 100% to each product)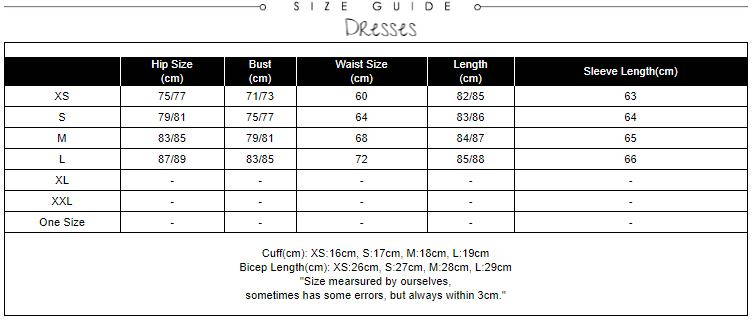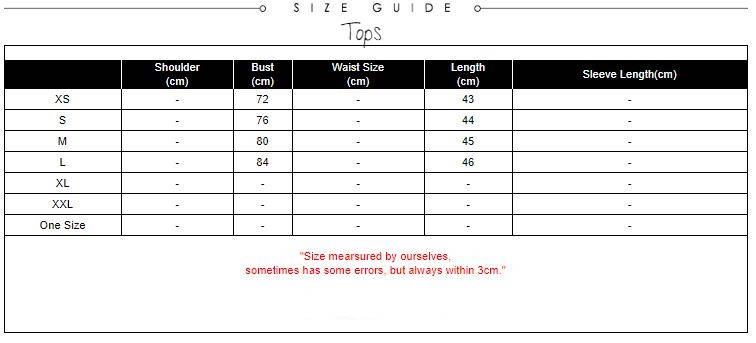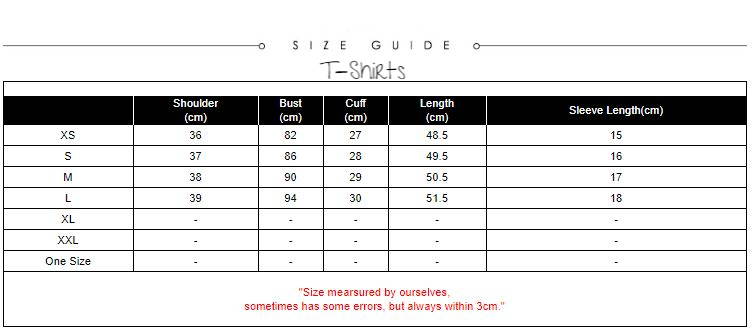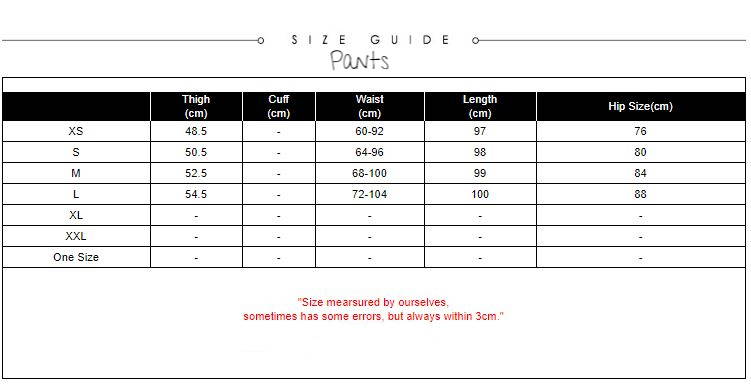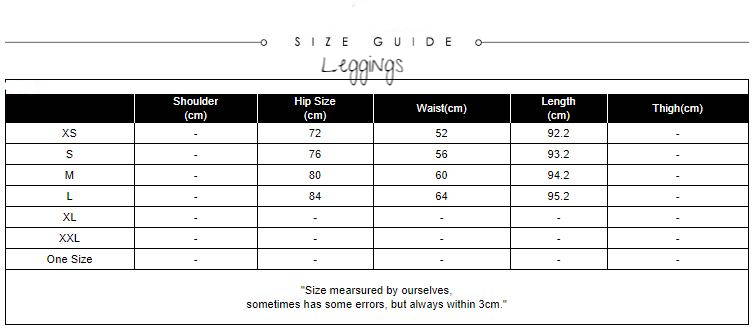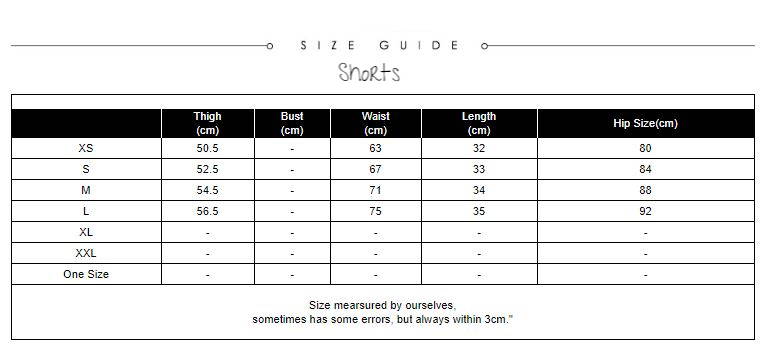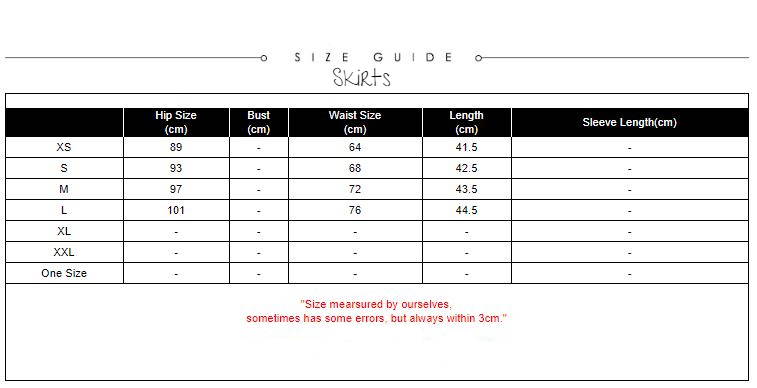 ---