Revamp landingpage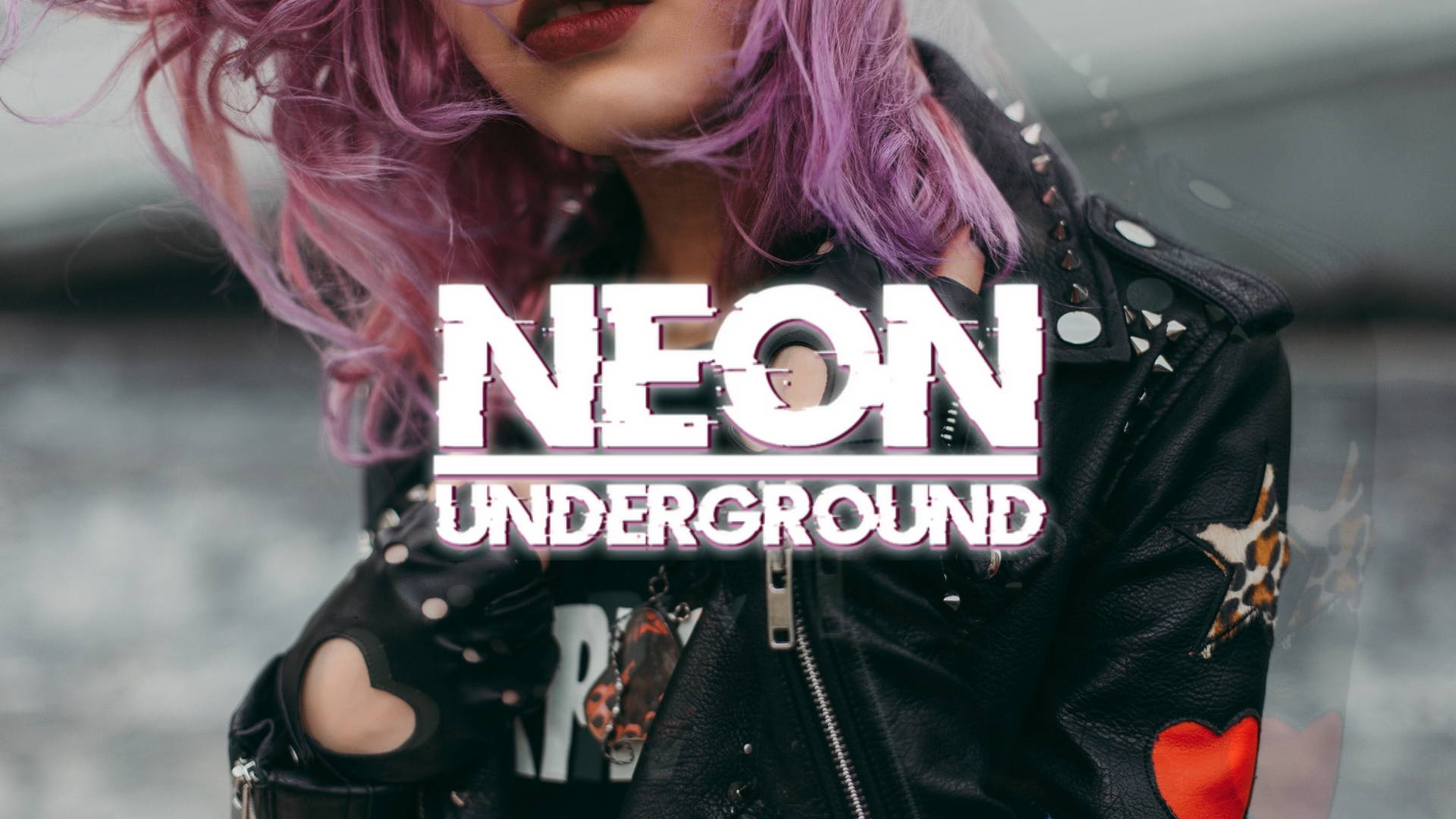 HEY!!!!!! The customers have spoken! We are giving you exactly what you have been asking for!!! The NU Team is working hard to launch our completely New Look, New Style Collections, Sourcing all New Products, expect to see NU Fucking everything.
You ready?
Want to know more, I mean why wouldn't you? Shoot us an email or find us on insta or Facebook.
---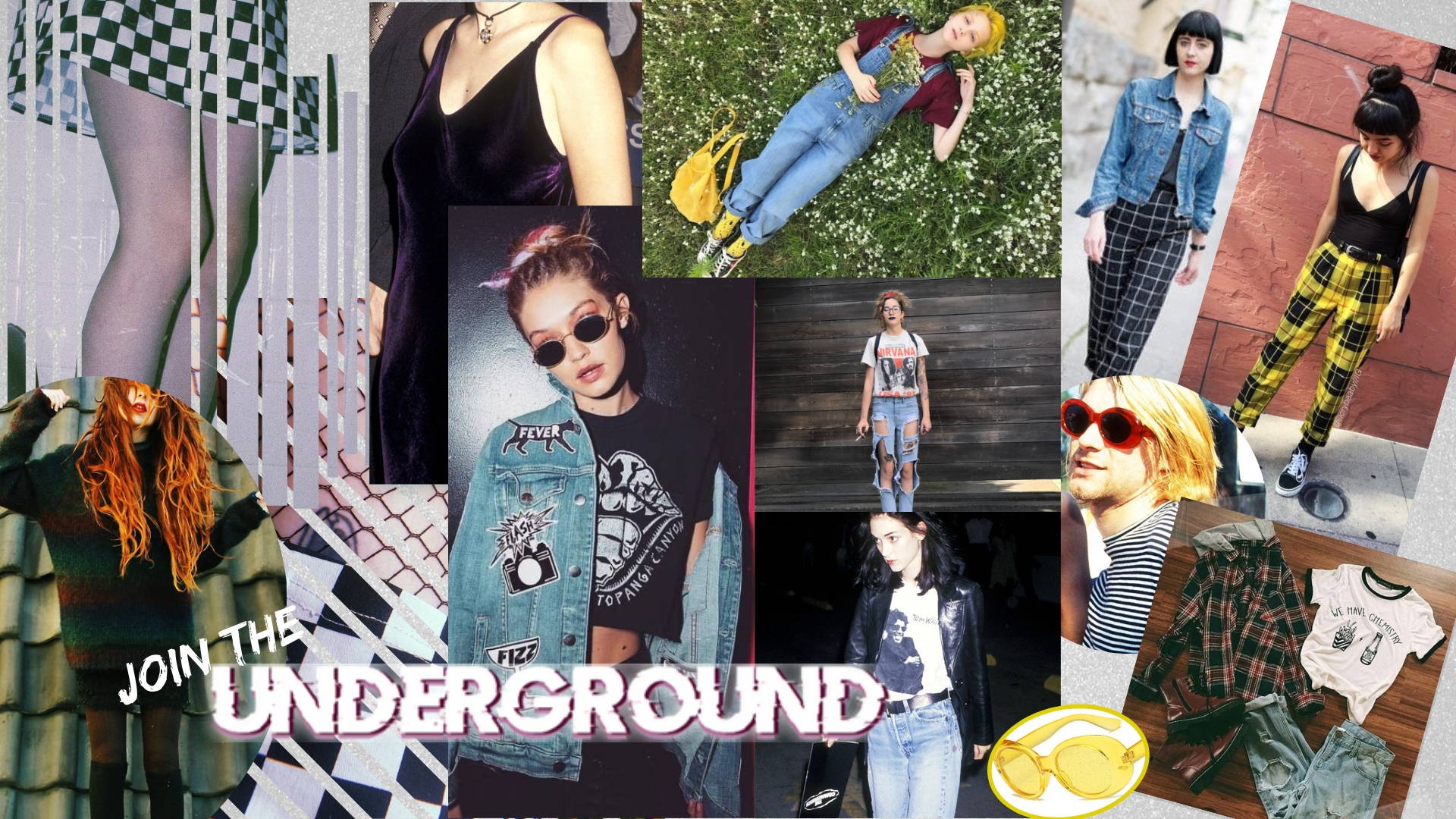 with all the NU thangz happening
Killer Choice!
This field is required
This field is required