---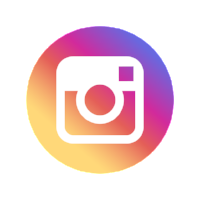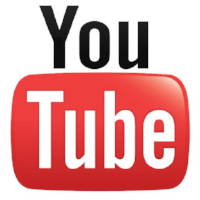 1. Within this program, you'll be able to rep our brand, make some cash and receive some free gear.
2. We give you your own personal code, with a MEGA discount for you to purchase some goodies on our site- along with a separate discount code for you to post in your bio/post description and give out to your followers/friends. (We will send the discount code's once you confirm back with us <3)
3. Take some photos, tag us, rep your Followers/Friends discount code and you'll be rewarded for the times your code is used on our site with clothes, cash or both.
4. Shoutouts, based on the number of followers and post engagement level we are willing to negotiate to price for brand shoutouts. Usually 20k followers or less we will pay between $15-$25 for individual shoutouts.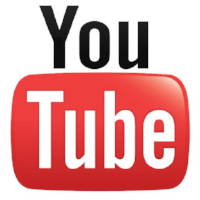 1. Got a Youtube channel? Like to get free merch? Hell who doesn't, Right?!
2. At the start, If you purchase a bundle of product using the personal discount code we gave you and post a "Product Haul" Video repping our brand we will then send you cash for the amount of traffic and revenue your video bring our store.
3. The video is a hit people are loving it! Our success is your success!! Sweet people are loving the video and it's boosting our sales, on the 2nd round we will send you a product haul completely on us and increase the % of cash given based off of product sales made from the video!
4. Let's chat! We at Neon Underground want our audience to get to know the influencers backing our brand on a personal level. Any Influencers who are interested, we are offering to conduct interviews to post on our sites Blog and Social Media sites. Double win for extra exposure!
Send us an email with the follow details:
Name
Email
Preferred social media
User name or one social media link.
Total Number of current Followers
Average Engagement amount
(Influencers with over 100k+ followeres please send us what your expected payment for shoutouts and we will work with you).
Thanks!
This field is required
This field is required
This field is required