Charities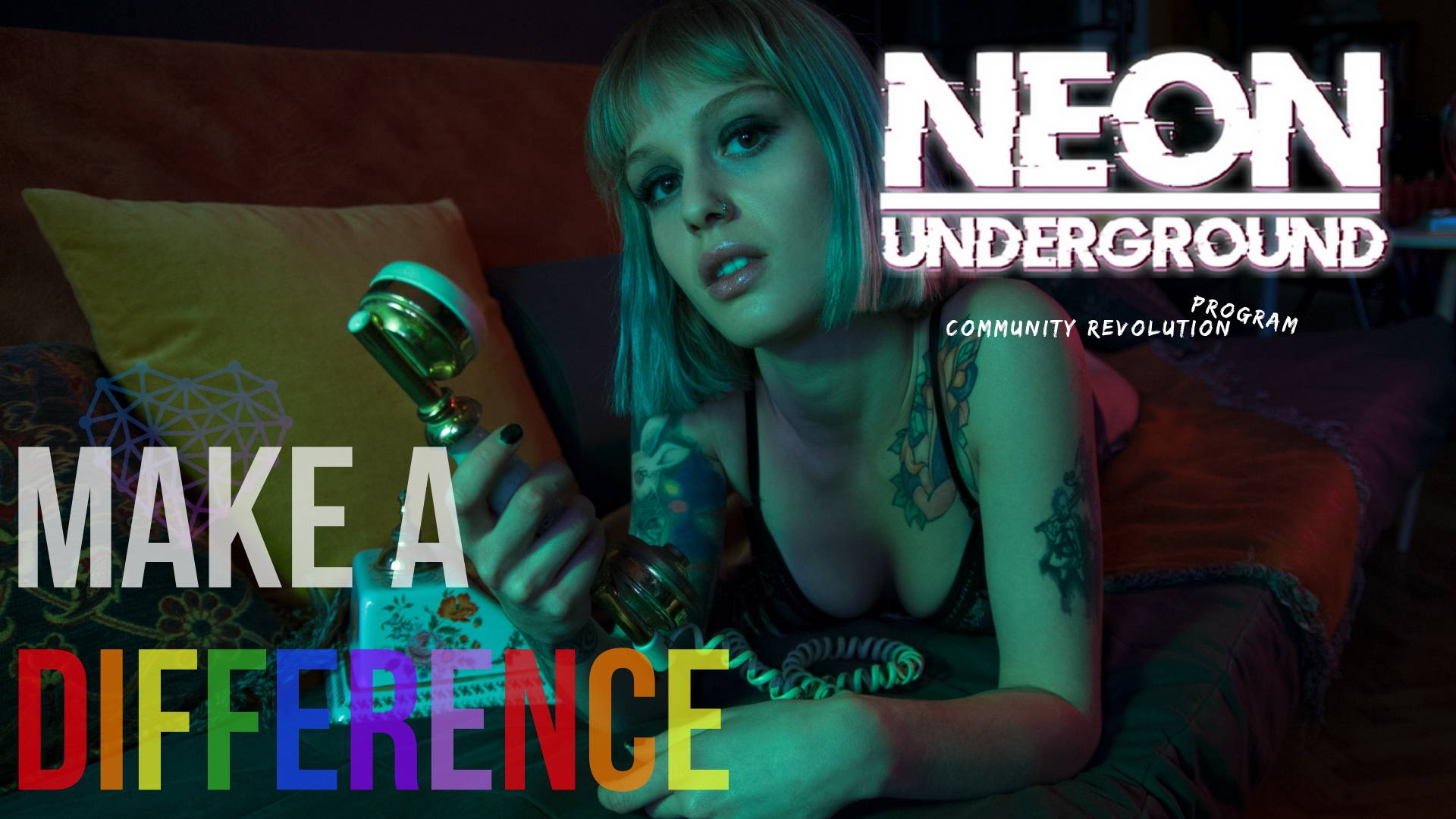 ---
The Neon Underground team is working hard to finalize charity donation options for nonprofit organizations.
Let's help make a difference and look good while doing it!
<3
All of us at NU Apparel, of course, love fashion but most importantly we want to use our love of fashion to help give back the community in an impactful way. We are currently working with different nonprofit charity organizations who support Women's Equal Rights, the LBGT Community & Cases of Sexual Abuse Against Women
We Need Your Help!!
If we really want to be able to make a big impact and positive change in our community, we will need to hit certain sales goals to ensure we can give these charities the support they need to make a difference in our ever-changing world we live in today. That's where you come in! Coming soon, we will have an option for each customer to donate to each charity or donate to a charity of your choice at checkout.
Neon Underground will also be donating a portion of our profits each quarter to the charities we work with. Money helps, but it will take more than just cash to make a difference. Team members at Neon Underground will be joining forces with our nonprofit groups and assisting them on the front lines.
Interested in doing the same?
Contact us at info@nuapparelus.com or on any of our social media pages and let us know. We will get you involved and throw you some crazy discounts for your courage to help the cause.
What Charities are we looking to partner with?
---
More Charity options coming soon!